New Store Updates!
Lorenza Gandaglia Spring Bags are finally here in the store!
---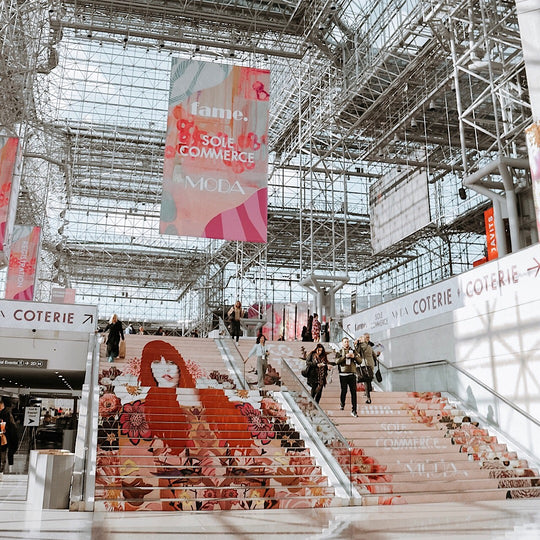 CERI girls are in the big city selecting styles for Fall 2019! Read their blog post on their fun and beautiful findings in NYC!
---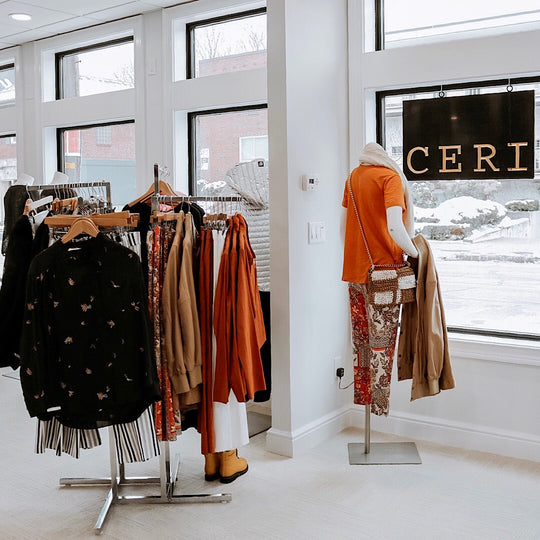 CERI's new store on Langley Road in Newton Centre is open and ready for business! See the photos of the new space!
---